Women's Dallas Force DIV1 will play its first of two regular-season tournaments this weekend, taking part in the State Classic at TH opening game.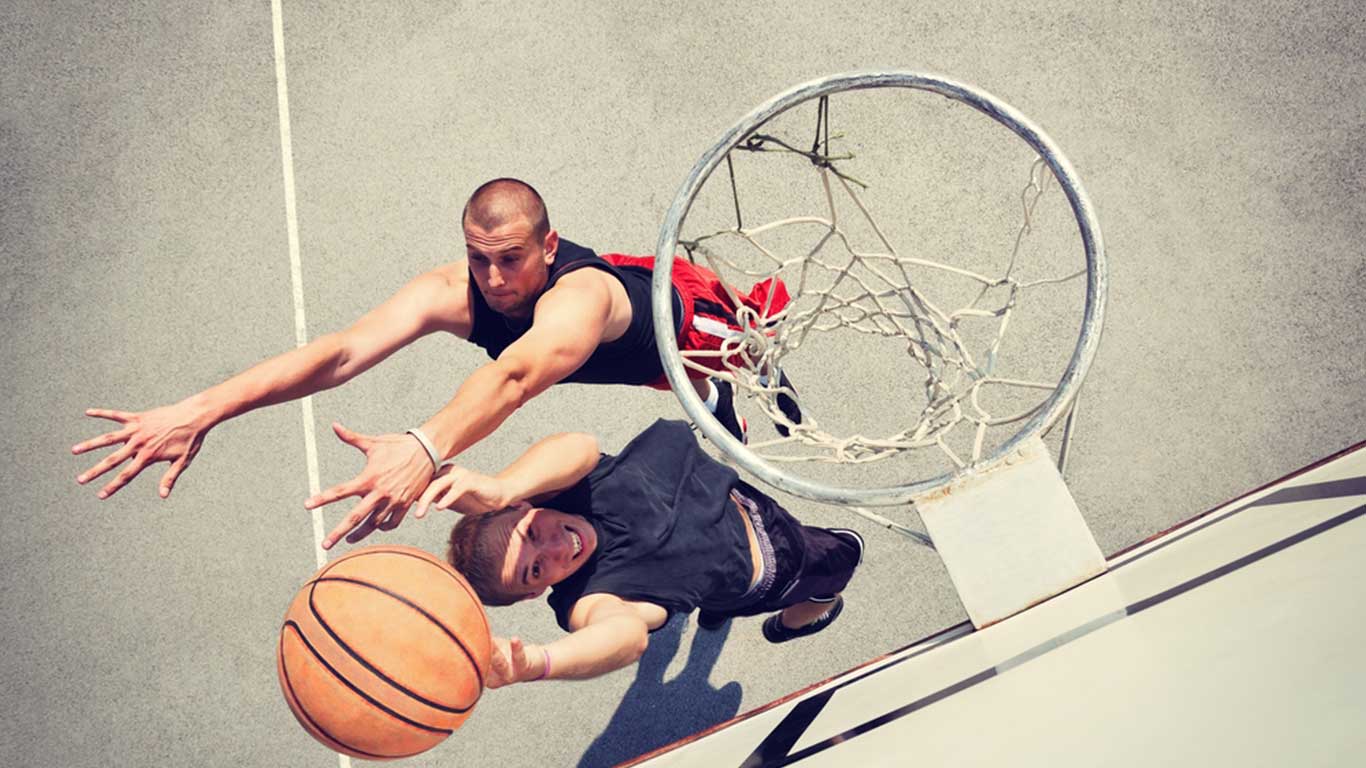 Dallas Force will face Arlington Crown for the 25th time on Saturday at 6 p.m. Led by Ben Johnson, freshmen have scored 59.8 percent of opponent's points through the first four games of the season.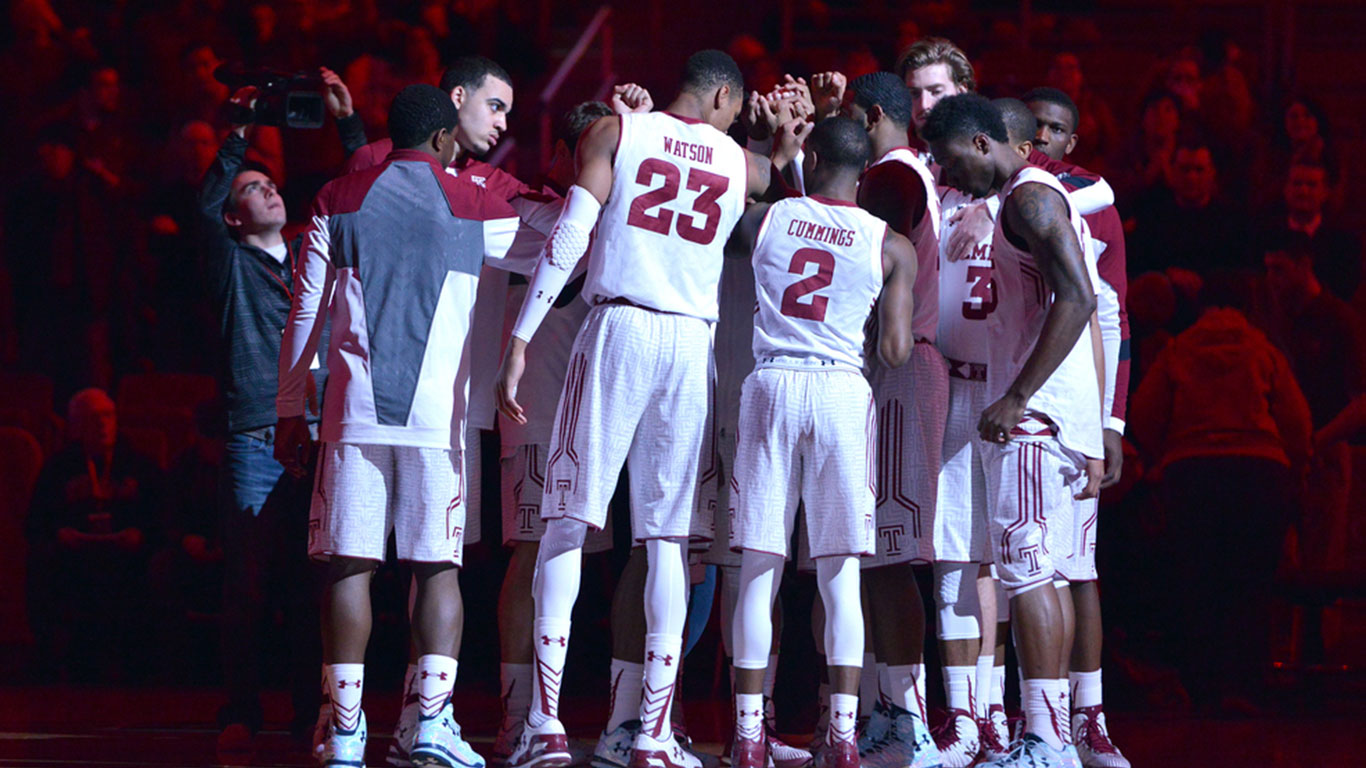 Paul Edwards scored 24 points in his return to the lineup after a three-game absence, earning the Level Up Hot Shot of the Week.
The most spectacular episodes of the Playoff Tour.
The Semi-Final was indeed lit! A brief throwback to the fantastic shots here.
The best fans deserve the most epic moments.